For example, we were part of two successive world exhibitions – EXPO in Shanghai in 2010 and EXPO in Milano in 2015 – and contributed significantly to the success of the German Pavilion.
In our brochure, you can get more information about further highlights and our current research projects.
Our Highlights in Picture and Sound
Get in touch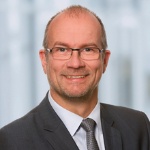 Oliver Riedel
Univ.-Prof. Dr.-Ing.
Head of Institute, holder of the chair "IT for Production"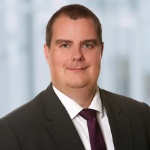 Armin Lechler
Dr.-Ing.
Deputy Director
Managing Chief Engineer