Background
The adaptability of production systems is an important factor for producing profitably despite highly volatile markets. Software-defined manufacturing (SDM) is a revolutionary, model-driven approach to achieving this goal. The method is derived from the information and communication technology, in which even non-preplanned device functions can be defined entirely by software. The software is automatically derived and distributed from models (digital twins), that represent the existing hardware. The SDM4FZI project transfers the method to the production technology of the vehicle and supplier industry. The aim is to create a software-defined production factory in order to achieve maximum mutability.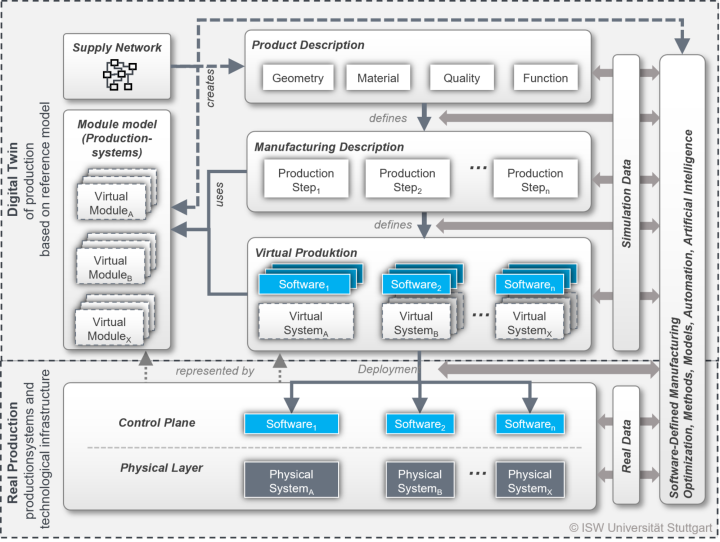 Goals
A basic prerequisite for a software-defined production factory are adaptable production systems, an open control architecture and a convergent (real-time) communication infrastructure from sensor to cloud. As well as a complete abstraction of existing systems by digital twins. This technology enables enormous adaptability, which is to be managed by optimization algorithms.
ISW's work focuses on the enabler technologies:
Definition of a reference architecture model to describe the digital twins
Development of an SDM-capable infrastructure (production OT)
Reference architecture model
Digital twins are the key element for the SDM concept. They describe products, processes and production systems by means of data, information and behavioral models that emerge over the entire machine or product lifecycle. The aim is to enable a consistent representation across the entire supply chain of the vehicle and supplier industry.
Digital twins should no longer be based on the static information of product design/engineering process, but directly on a information model, that is enriched with data throughout the lifecycle (from planning to operation).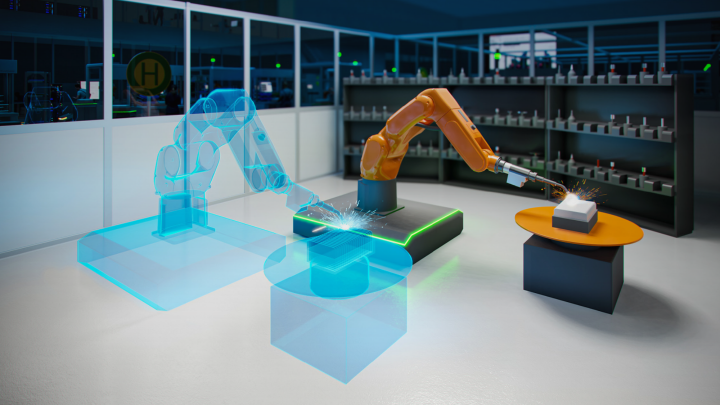 Production OT
Today's production OT is not compatible with the SDM approach. Additional requirements such as real-time distribution of automatically generated software to production systems demand a new infrastructure. In particular, the method of virtualization for separating software and hardware by means of an abstraction layer should be mentioned here. New paths must also be taken in communication technology to ensure adequate connectivity. Existing standards such as TSN and OPC UA will be used. The platforms used must also be SDM-compatible and open to enable the adaption of the factory.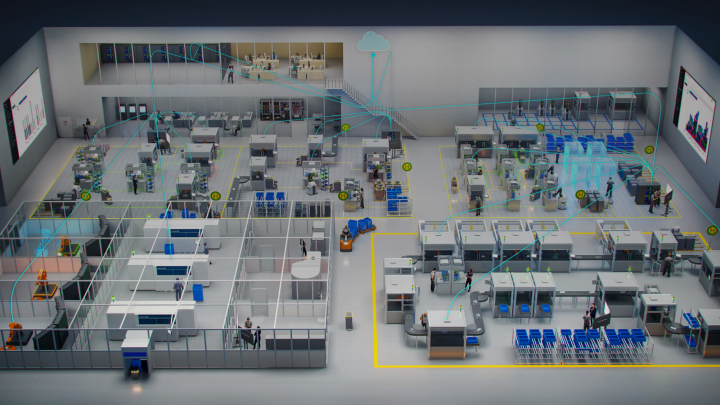 The joint project is funded by the German Federal Ministry for Economic Affairs and Climate Action (BMWK) in the program "Investments in the Future of Vehicle Manufacturers and Suppliers (Kopa 35c)". The VDI Technology Center is supervising the project as project management organization.
Get in touch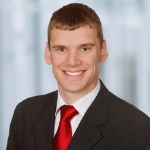 Michael Neubauer
M.Sc.
Chief Technology Officer (CTO) Research