For efficiency increase of the development process, the ISW is doing research concerning simulation-based and modular engineering methods. Here simulation models are used as communication and validation platforms, in order to be able to visualize and check functions in early phases of the development process. For facilitating the modelling, methods from modular engineering are applied, which allow the automatic generation of models from functional primitives that are based on a requirement description and to assess them. The method involves that the models grow along and are finally used for the virual commissioning or in maintenance.
Get in touch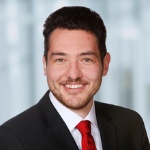 Carsten Ellwein
M.Sc.
Group Leader "Software and Engineering Methods"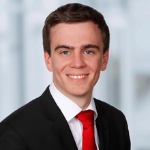 Florian Jaensch
M.Sc.
Group Leader "Virtual Methods for Production Engineering"